2016 was a very good year for Metfriendly with our assets increasing from £117 million to £137 million, helped by good return on our investments and a surge in people trusting us by investing large lump sums with the Society.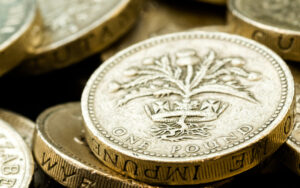 We were very pleased with this and it puts us in an even stronger financial position. 
This result, along with other good past performances and a positive future outlook, has enabled us to transfer  £1m in assets from our reserves to the funds directly backing the with-profit contracts. 
The upshot of this is that the final bonuses for members with longer-term contracts will be improved.  This includes monthly premium contracts and lump sum investments in both ISA and non-ISA business. 
This demonstrates how we value our long term policyholders – compared to banks that offer enticing savings rates to new customers which then drop down to next to nothing once they have you on board.  Not us – we value our long term policyholders and reward them with a fair return.