Tax-free family saving solutions - your way
Our solutions to help you take full advantage of your ISA entitlements.
An additional 1% promotional bonus applies to investments and transfers of £10,000 and above before 30th June 2022.
Terms and conditions apply.  Also available on our With-Profit Bond.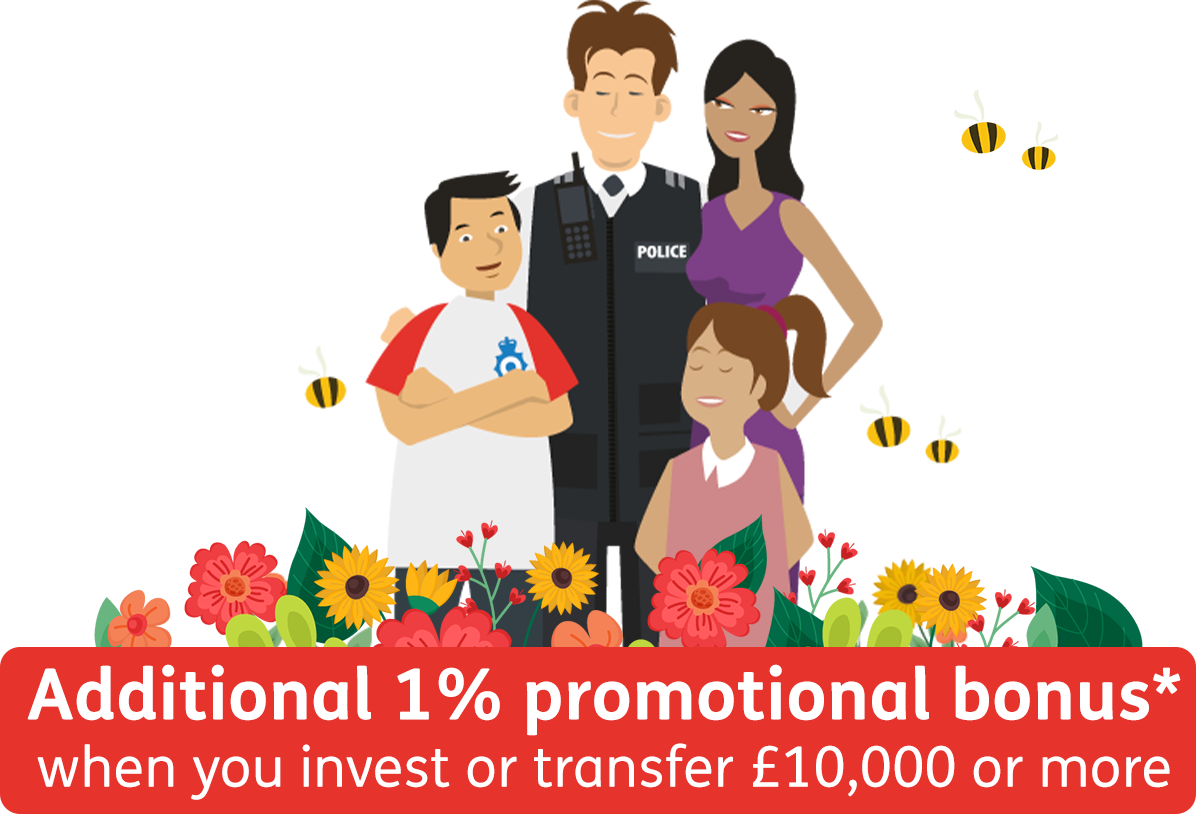 Need some help getting started?
Why not join us for one of our FREE, no-obligation webinars to kick start your savings journey.