Boost your Metfriendly ISA now
In challenging times, making your money work harder is more important than ever
Your Metfriendly savings are invested in a broad mix of assets over the longer term, which is designed to protect the value of your plan from short-term market movements and balance growth with security. Now could be a good time to boost your Metfriendly ISA. Here's how: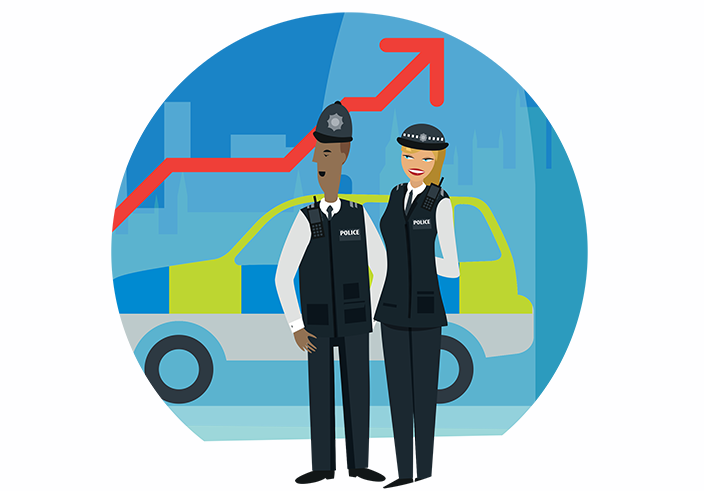 Member referral offer
Get a 
£20

 Amazon.co.uk Gift Card when you refer a Police colleague or family member to Metfriendly.

Each eligible referred friend who joins for the first time get a £20 Amazon.co.uk Gift Card too. T&Cs and eligibility criteria apply.

Click here to start referring!