New Year Savings Habits
Our solutions to help you take full advantage of your ISA entitlements.
The beginning of a new year can be a great time to start a new savings habit and/or build on good work you already have in place.
With 130 years of supporting the Police Family on financial matters, we're here for you. Whether you want to start saving regularly, increase the amount you're putting away or improve your financial understanding, we're here to help. Check out some options below: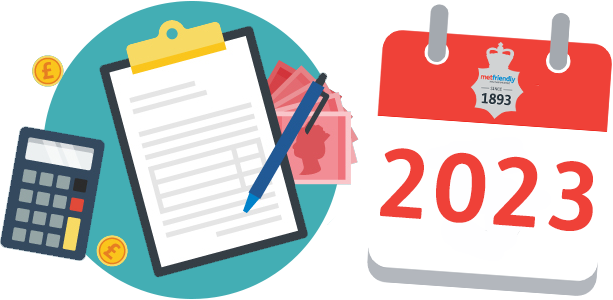 Need some help getting started?
Why not join us for one of our FREE, no-obligation webinars to kick start your savings journey.