Get the new tax year off to a flying start!
Get 1.5% Guaranteed Annual Bonus on savings invested in a Metfriendly Lifetime ISA during the 2022/23 tax year *
PLUS up to £1,000 FREE Government bonus annually
Get 1.5% Guaranteed Annual Bonus on NEW Monthly Savings ISAs & Junior ISAs*
*For savings invested in the 2022/23 tax year with a variable rate thereafter. See below for further details. Terms and conditions apply.
Step by step towards smarter savings
Whether you're looking to save towards your first home, a rainy-day fund or want to be able to help out your children/grandchild, we have a range of savings solutions to help.
Check out the information below and take that first step towards your savings goals today.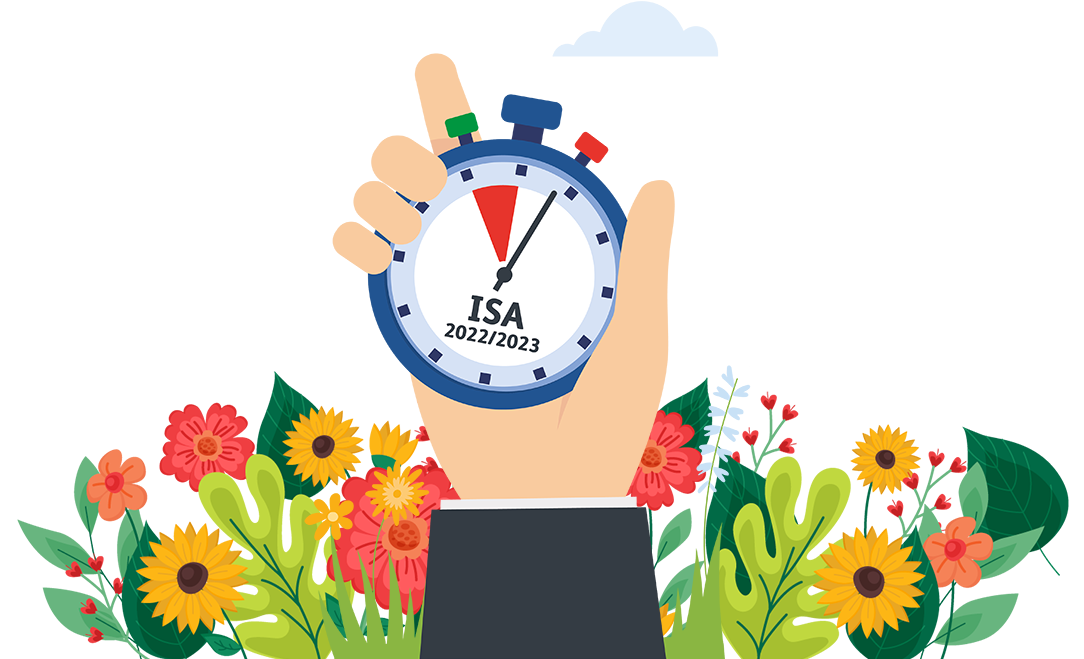 Got ISAs or a maturing Child Trust Fund elsewhere?
ISAs are transferable and retain their tax-efficient benefits when moved between providers so, it could make sense to transfer to Metfriendly, especially with interest rates on cash ISAs and instant access accounts at relatively low levels – more information.
You can also transfer a Child Trust Fund into an and may want to consider a Junior ISA (for under 18s) or a Lifetime ISA for those over 18 to help them with the first steps onto the property ladder – more information.
Need some help getting started?
Why not join us for one of our FREE, no-obligation webinars to kick start your savings journey.